GEORGE ABBOT PULLS OUT ALL THE STOPS!
Posted on
We had a great day at the George Abbot School Christmas Fayre on Sunday, just as we did last year. Book sales were excellent, the stall was the same one we had in 2010 – a huge, luxurious corner spread.
There were some lovely stalls – of course I did my share of spending as well as selling and signing.
VIEW OF PART OF THE GOLDENFORD STAND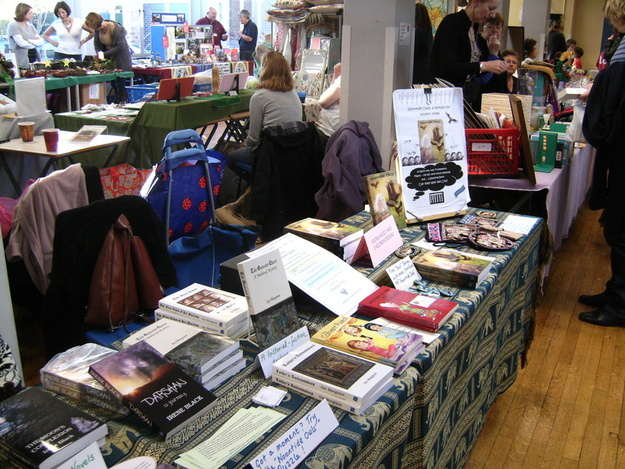 ANOTHER ANGLE!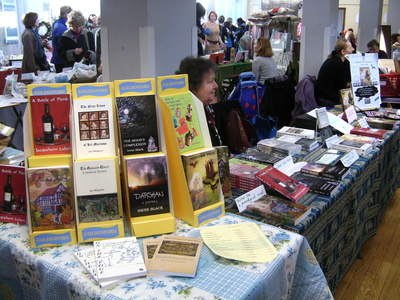 IRENE HAVING A GREAT TIME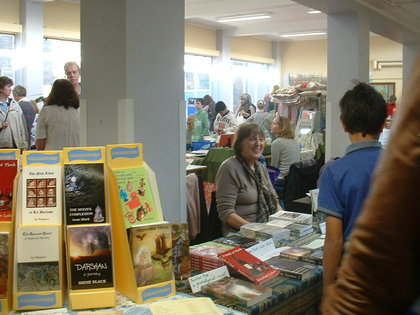 JACKIE IS ALL SMILES AT A SUPER EVENT!